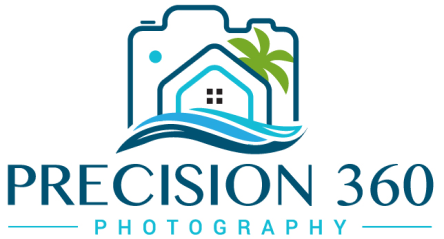 1650 Stickney Point Rd Unit 101
1650 Stickney Point Rd, Sarasota, FL
800 Sq. Ft.
1 Bedroom(s)
1 Bathroom(s)
0 Car Garage
Community: Castel Del Mare
As one of the most-sought after stays on Florida's west coast, the Castel Del Mare is in a class all its own. Boasting 185 picturesque, individually-owned condominiums, this coastal community is the ideal place for peace and serenity or nightlife and excitement during your month-long stay. Located on eight acres adjacent to Little Sarasota Bay, the Castel Del Mare coastal condo complex is an integral part of the booming Sarasota scene. Amenities But what really makes the Castel Del Mare the ideal long-term destination for affluent singles, couples and families? It must be the spectacular amenities guests can enjoy immediately upon arrival: Bayside Pool Garden Pool Tennis Court Bayside Gazebo Boardwalk Shuffleboard Communal Clubhouse And more…
Area: Siesta Key
Siesta Key is a barrier island in the Gulf of Mexico, off the coast of Sarasota, Florida. It's known for its sandy beaches. Siesta Beach, near the shops and cafes of Siesta Key Village, has shallow waters, a playground and tennis courts. Crescent Beach offers access to Point of Rocks, limestone outcroppings that surround tidal pools and coral reefs. To the south, Turtle Beach has boat ramps and picnic areas.
Area: Sarasota
Sarasota  is a city in Sarasota County on the southwestern coast of the U.S. state of Florida. The area is renowned for its cultural and environmental amenities, beaches, resorts, and the Sarasota School of Architecture. The city is at the southern end of the Tampa Bay Area, north of Fort Myers and Punta Gorda.